Izmir Web Design Agency: BULROG
In order to achieve measurable results, high interaction ratio and considerable brand recognition, we design customized websites with a strategic point of view in mind. After creating your attractive show case, we plan and execute the efforts required to drive your audience to your website applying our academic knowledge and expertise. Furthermore, we develop and execute digital marketing strategies in line with your brand objectives and audiences unique needs
Professional Web Design
An effective website is a fast, result-oriented and cost-effective showcase increasing sales and security while working 247.
Going up on Google (SEO)
While lowering advertisement costs, you can permenantly go up in Google organic search results

Internet Advertising
Google Adwords, facebook and Instagram advertisements can help you increase your customer base right away.
Graphic Design and Printed Media
We design and print Logo, Business card, flyers, brochures, etc
HOW DO WE CREATE YOUR WEBSITE?
Before designing, we analyze your needs and competitors and ask for your demands. We provide customized statistics for you determine where you are in the market. Then, we share the analysis with you before starting the design.
RESPONSIVE WEB DESIGN
Websites are good for smart phones.
PERFECT DESIGN
We design your website with perfect and ideal results
FREE CUSTOMER SUPPORT
We keep providing technical support after we finish your website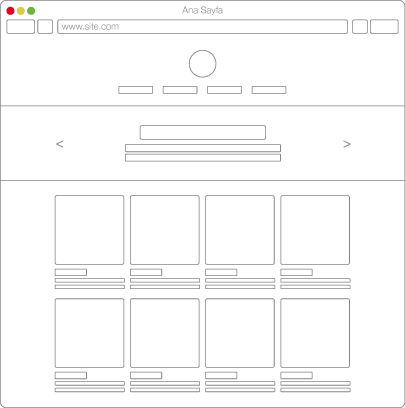 FAULTLESS CODING
We guarantee the highest scores in Google's performance tests
SEO OPTIMIZATION
We create websites suitable for off page SEO
WORDPRESS INFRASTRUCTURE
Manage your website as you wish
WHAT CAN WE DO FOR YOU?
We can completely renew your web presence. With our services, you can have a complete resolution.
Step 1
Analysis of your industry and compettitors presented in a detailed report
Step2
Your website and all marketing meterials are merged in unision
Step3
A website passing all Google tests are created
Step4
A roadmap is provided including SEO efforts and social media management activities