Izmir Web Design Agency: BULROG
Bulrog Web Design Agency, founded in Izmir in February 2013, provides web design and digital marketing services for businesses and non-profit organizations in Europe and Turkey. With academic knowledge and experience, we continue to serve a variety of industries in line with latest technology and trends. Our aim is to inform all type of organizations contacting us and to help them achieve the success they want via their websites. Our specialists help you increase your brand value with appropriate strategies, develop your web presence, and meaningful relations with your audience.
By integrating our technical and academic knowledge with experience, we would like to become one of the main actors supporting firms in their competition with our digital services.
To support and educate firms in their digital efforts for sustainable competitive advantage.
Continues change, learning and development
Creative, open-minded and passionate
Integrity
Competency
Perfectionism
Detail-oriented
Socially responsible
Our Own Digital Enterprises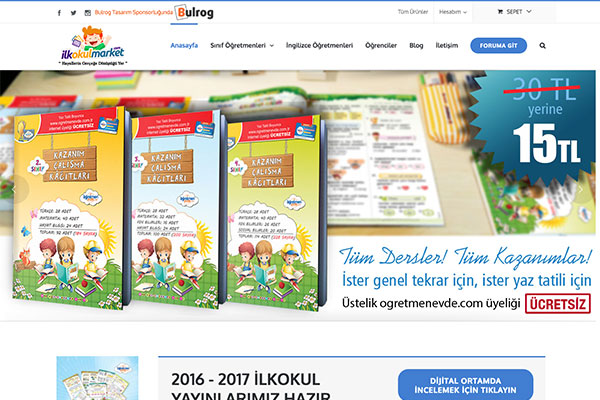 Everything elementary school teachers and students need can be purchased via our ecommerce website.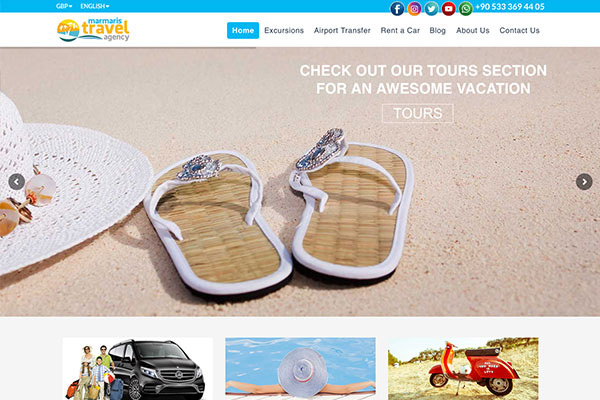 Marmaris Travel Agency helps you have a wonderful holiday offering various tour and activity options in Marmaris and neighboring touristic cities.
What Do Our Clients Tell About Us?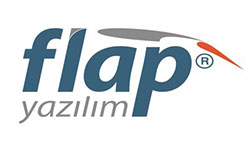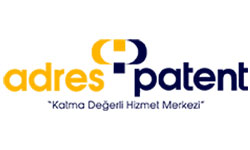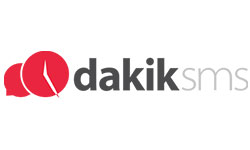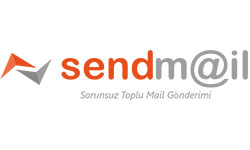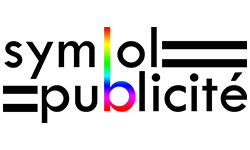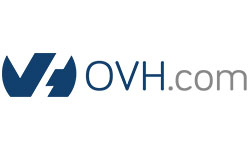 Digital Marketing Specialist
We are looking for knowledgeable and experienced digital marketing personnel able to manage social media and Google Adwords account and to create English and Turkish content.
Digital Products Sales Specialist
We are looking for knowledgeable and experienced personnel in the field of web design, Google Adwords, Seo, social media marketing and graphics design.